Why You Should Use It:
Be There in Five = clean up at home
Freshies = freshness on the go
Finally a feminine cleanser thats actually good for your V: pH balanced, hypoallergenic, vegan, and cruelty-free
Perfect for post-sex cleanup and beyond
How to Use:
● Be There In Five:
Your second favorite shower partner. With clean ingredients and a pH-balanced formula, Be There in Five intimate wash gently cleanses your V. Light and silky, it's perfect for all those moments in between "physical activity" and delicate enough for every day use. ● Freshies - Intimate Wipes:
Open and gently wipe where needed, as needed. Use before or after physical activity, like sex, yoga, long workdays, bad hair days, long trips, more sex, and all the things in between.
Key Ingredients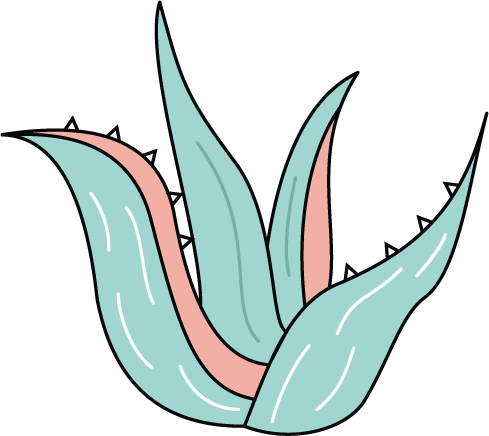 ALOE VERA EXTRACT
A natural hydrator, rich in antioxidants, vitamins, and enzymes. Aloe Extract helps rejuvenate skin, sooth inflammation, and remedy aggravation.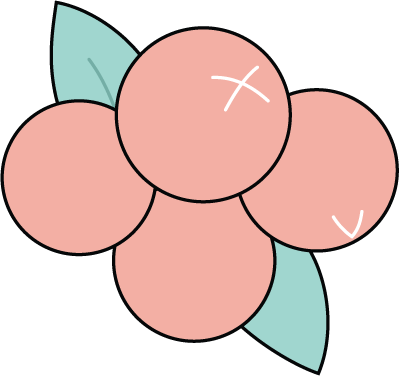 ORGANIC CRANBERRY
Helps rejuvenate and moisturize sensitive areas.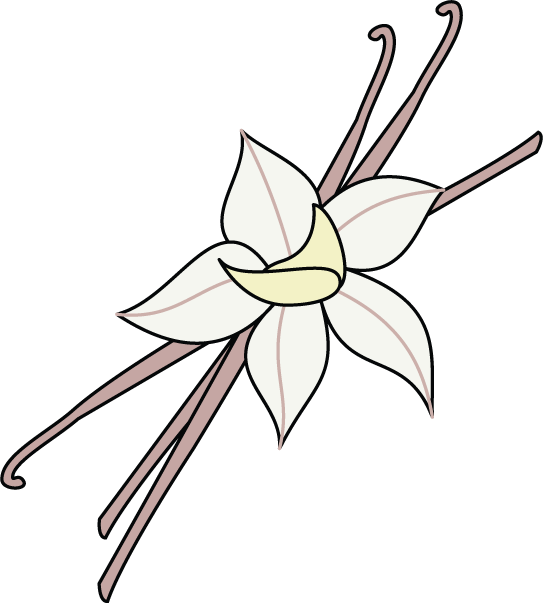 Vanilla Water
Full of nutrients that promote calm, healthy skin.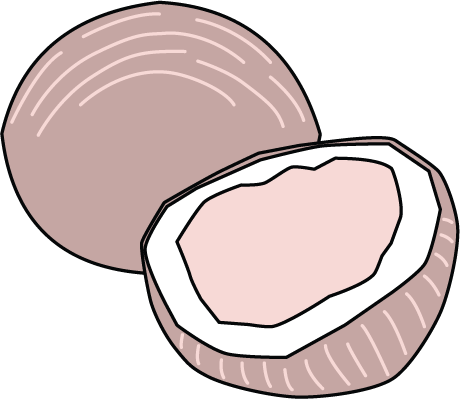 Coconut Water
Provides balance back to your skin.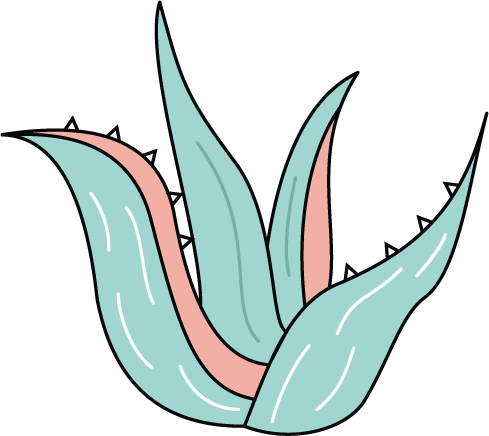 ALOE BARBADENSIS LEAF JUICE
Known for calming and soothing effects.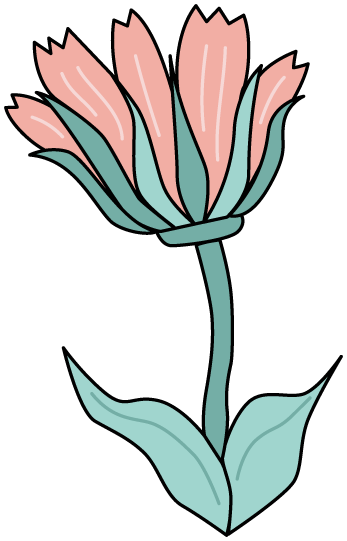 Calendula Extract
Nourishes and moisturizes irritation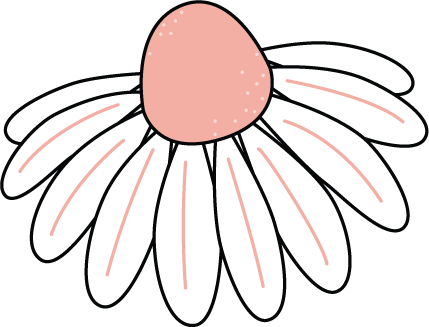 MATRICARIA FLOWER EXTRACT
Is widely used for overall skin support
Top Answered Questions
As much as we hate to see them go, after one use, toss your Freshie in the trash. Always biodegradable, never flushable.
Are Freshies made for both gals & gents?
Freshies are made for all sexes, always - and after all positions, too.
How is Be There in Five different from my everyday body wash?
Please don't use your average body wash downstairs! Your vulva skin is much more sensitive than the skin in other places on your body, so it's essential to treat them differently. Our intimate wash is made up of natural ingredients that are gentle enough for sensitive skin and help to maintain vaginal pH levels.
Why should I use both Be There in Five and Freshies?
Think of our intimate wash as Freshies' reliable stay-at-home partner. Leave her in your shower, add her into your daily hygiene routine, and then hit the road– always keeping a Freshie in your bag to help keep things fresh while on the go.