Aloe Vera Extract
The best kind of moist.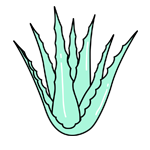 Benefits:

Natural Hydrator: One of nature's best moisturisers, Aloe Vera will leave your skin feeling smooth, supple, and hydrated. Deeply penetrating, you'll be able to feel its rejuvenating affects all over – like good penetration should.

Soothes Skin: Revered for its cooling and purifying properties, Aloe Vera is perfect for soothing inflammation and irritation. Keeping your skin soft and cool, no matter how hot or hard your day (or crutch) gets.
Rich In Health: Full of antioxidant and antibacterial properties, Aloe Vera naturally accelerates healing and protects your skin from cell damage. However, it can't protect you from poor choices; that's up to your conscience or BFF.
Organic Cranberry
Your friend with benefits.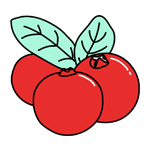 Benefits:
UTI Control: The high level of antioxidant proanthocyanins help prevent specific bacterium spreading and sticking to urinary tract walls, causing infection. So, less UTIs and more DM hi's.
Nutrient Rich: Full of antioxidants and Vitamins C, A, E, K, Cranberry helps rejuvenate and nourish your skin, whilst defending it from environmental stressors and toxins. As for defence against booty-calling exes? Try handcuffs.
Tight & Bright: Full of anti-inflammatory properties, like Omega 6 and Omega 3+, Cranberry is great for supporting radiant, elastic skin. Moisturising, strengthening, and firming, it'll help keep your skin tight. And tight's always good, isn't it?
Vanilla Water
The icing on the cake.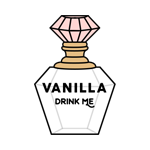 Benefits:
Increases Sexual Desire: More than a delicious topping, Vanilla is proven to elevate moods, reduce stress, increase sexual desire, and even aid in impotency. With an aroma inducing feelings of pleasure and satiation, it'll be hard not to go back for seconds.
Calms & Soothes: Containing strong anti-inflammatory and anti-bacterial cleansing properties, Vanilla has a history in remedying wounds, calming irritations, and reducing infections. As for your history? Don't worry, Mom's the word.
Promotes Healthy Skin: Vanilla is a great source of B-vitamins, which play a crucial role in maintaining healthy, smooth skin. Protecting your skin from cell damage and toxins, it'll also help restore your skin's brightness and softness. But hopefully that's the only soft thing in the bedroom.
Coconut Water
Like sex on a tropical island,
without the sand in your pants.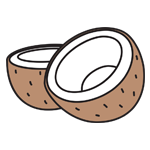 Benefits:
Refreshing: Derived from the steam distillation process of the coconut plant, this essential water is great for helping you feel light and refreshed. Almost as good as an actual tropical holiday.
Post Sex Recovery: Coconut Water is ideal for your body after exercise, as it hydrates and replenishes lost electrolytes and water. And by exercise, we mean sex; lots of sex.
More Happy: Containing magnesium and potassium, Coconut Water works to lower cortisol levels, stabilise hormonal imbalances, and improve cellular processes. Leaving you almost as happy as the actual sex part.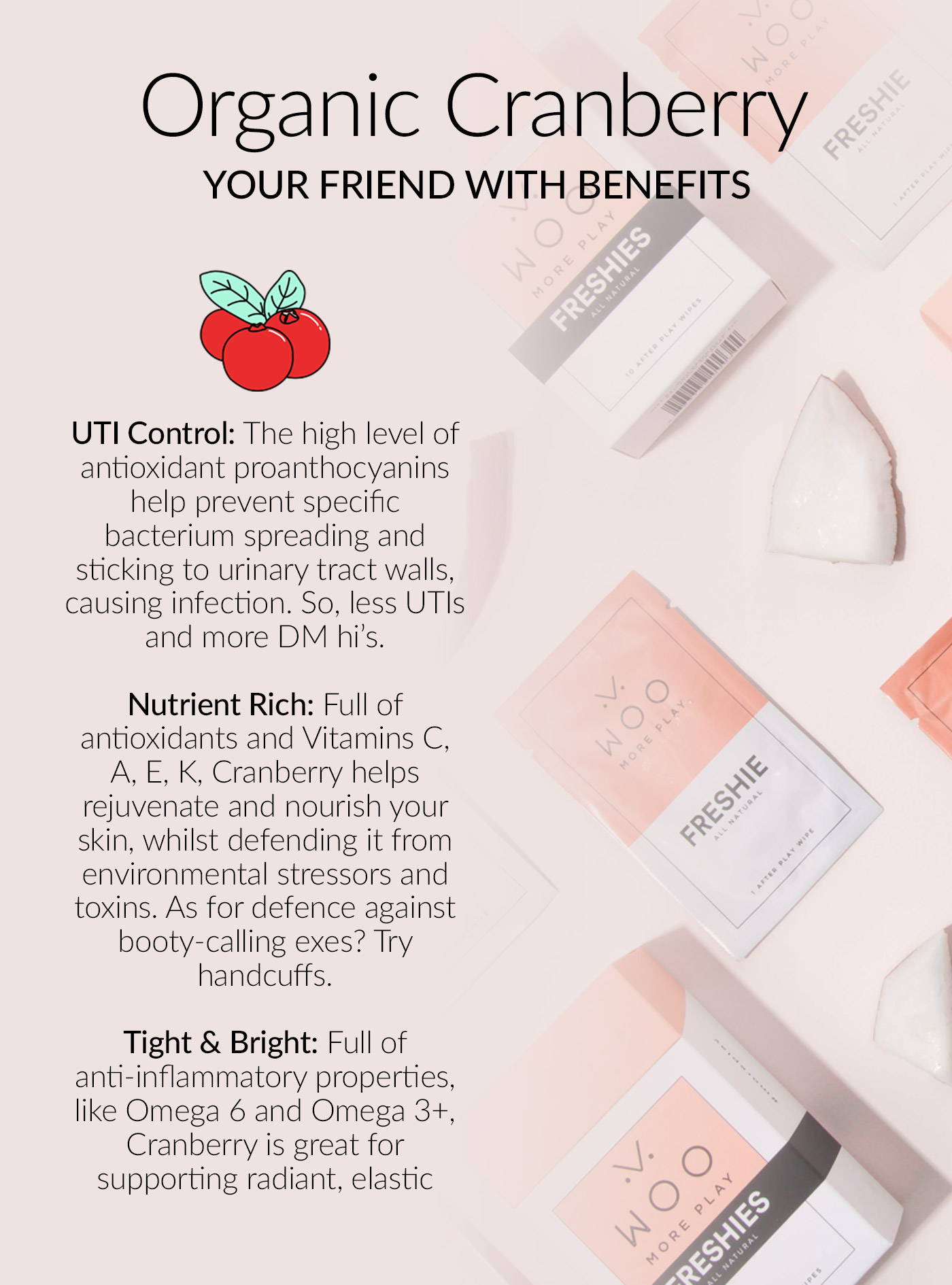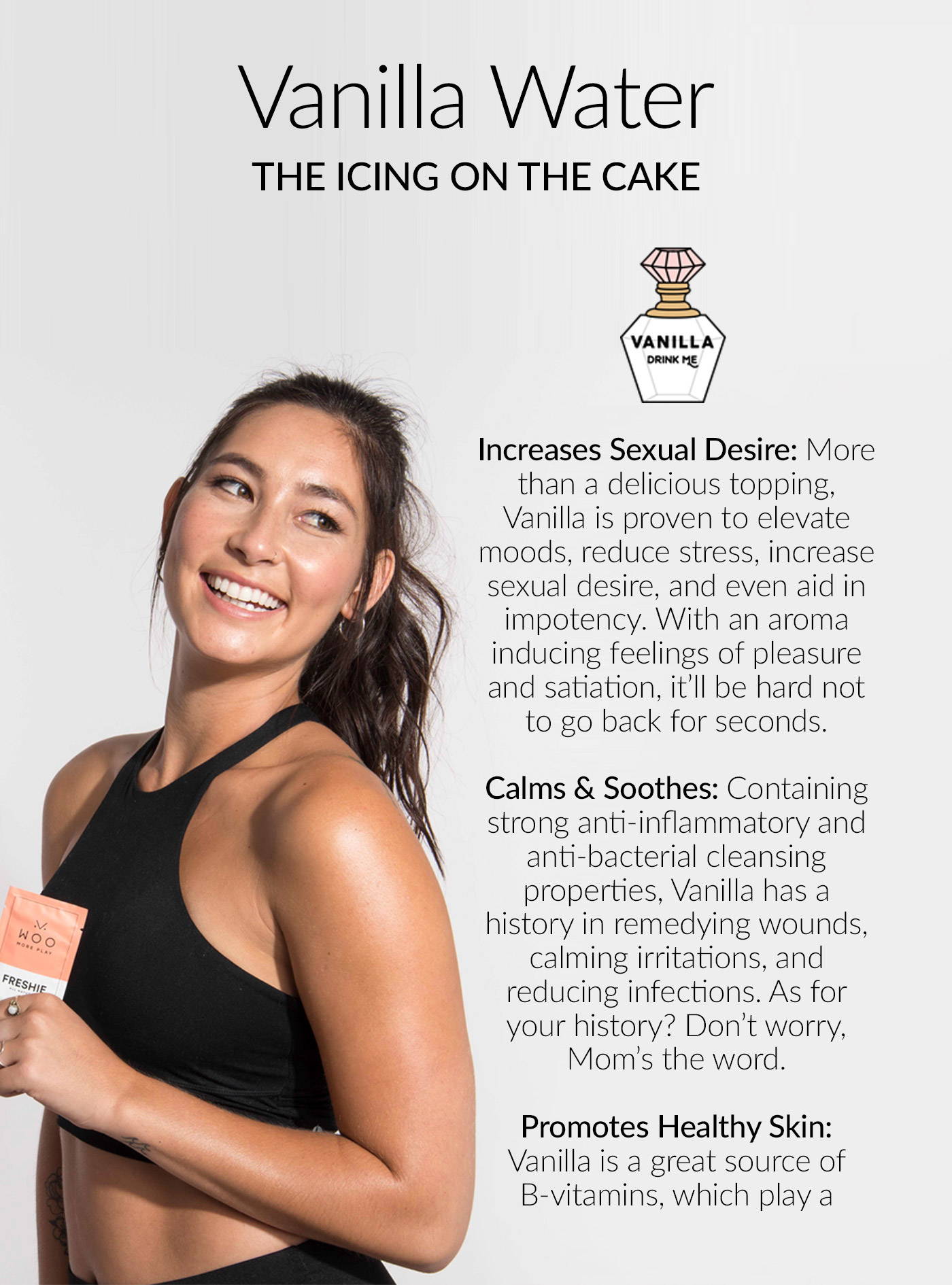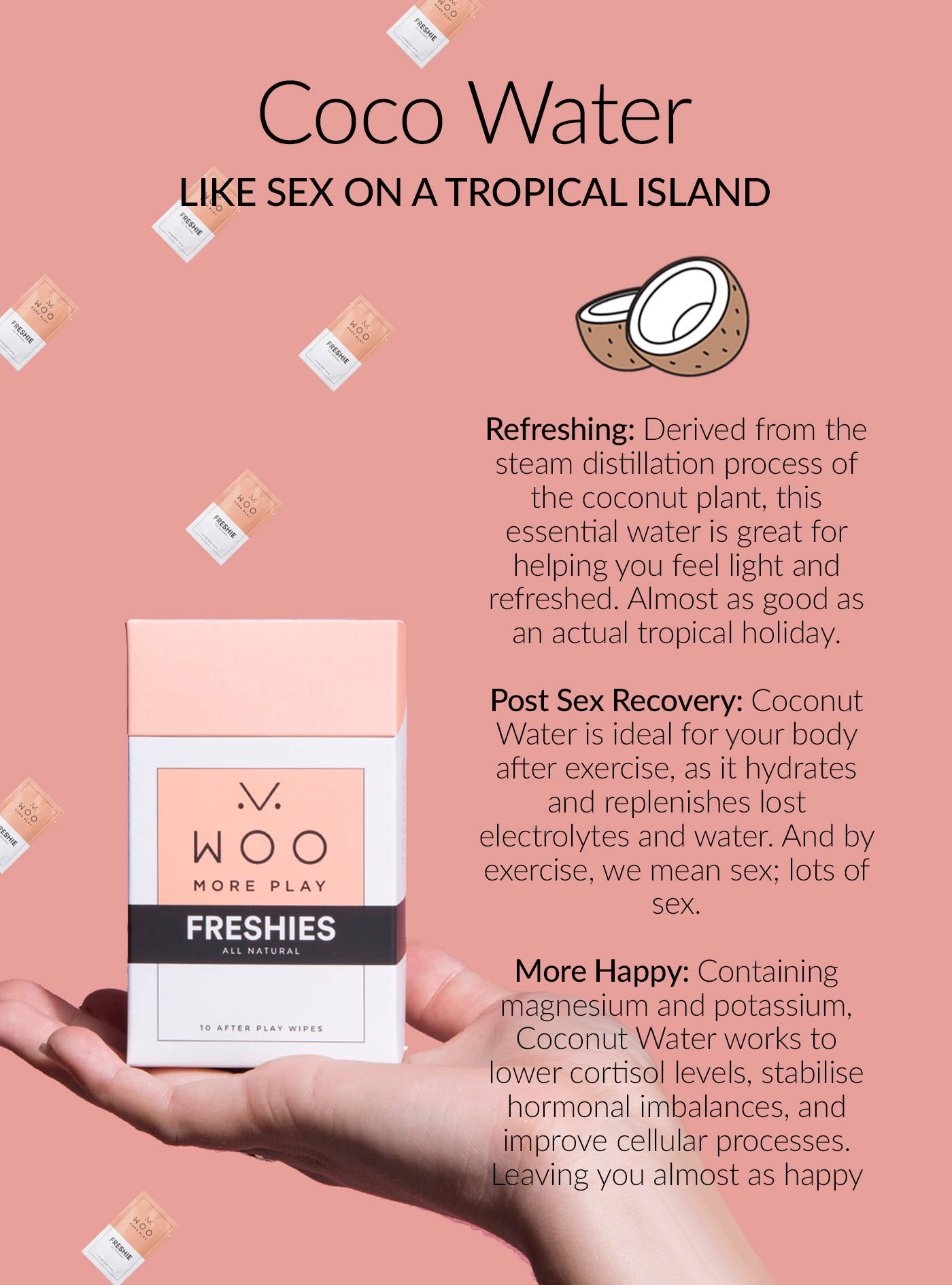 Because everything's better with your pants off. We believe in really good sex. To be done however you like, with whoever you like. And we've made it even better for you. We did a lot of product testing to find the right consistency, ingredients, scent, taste, and sensations. Like, a lot of testing. Have fun!
FULL INGREDIENTS LIST:


Water/Aqua, Aloe Barbadensis (Aloe Vera) Extract*,Olive Oil Glycereth-8 Esters, Propanediol, Glycerin*Cocamidopropyl PG-Dimonium Chloride Phosphate, Leuconostoc/Radish Root Ferment Filtrate, Natural Fragrance, Lactobacillus, Cocos Nucifera (Coconut) Fruit Extract, Cocos Nucifera (Coconut) Water, Vanilla Planifolia Fruit Water, Vaccinium Macrocarpon (Cranberry) Fruit Extract*, Potassium Sorbate, Sodium Benozate, Citric Acid *Certified Organic.