Spank Me Robe
1 SATIN ROBE
Sometimes your partner just needs a f*cking hint. We created this robe so there are no more blurry lines or miscommunications. It's simple and straight to the point. You want to be spanked and you want it now. We recommend slipping this robe on a few minutes before your partner comes home. Watch them lose their minds.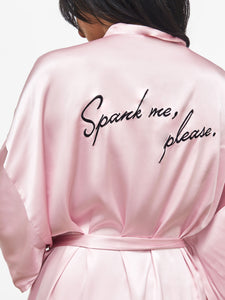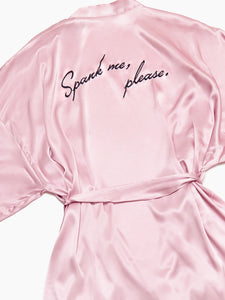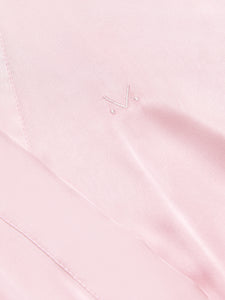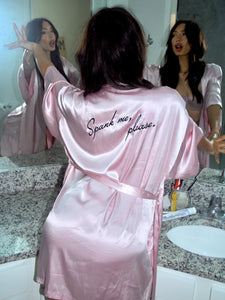 Why you should get it:
Now you can give a hint that is impossible to miss.
Sometimes you can't find the words. We wrote them for you.
Encourages your partner to please you, again & again.
The perfect robe to slip into after a steamy shower or bath.
What People Having WOO Sex Say
One minute I was wearing the robe in the kitchen and the next minute it was off. I think my husband got the hint :)
- Kendra B.
This robe is so chic. I feel confident and sexy wearing it. Not to mention my boyfriend loves untying it and slipping it off of me.
- Macey S.
I surprised my wife with this robe and let's just say we've found multiple uses...#blindfold
- Mark C.
Top answered questions:
We intentionally created our robe to fit as a one-size fits most. The kimono tie allows you to adjust her to the perfect size for your frame. Warning: This robe may be ripped off of you as soon as you put it on.
Duh! We recommend machine washing on cold and drying on delicate to be safe.
Our slinky robe is made out of an ultra-luxe soft satin polyester fabric.
YOU WITH WOO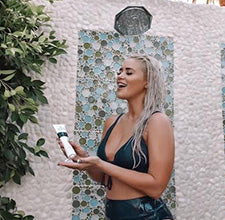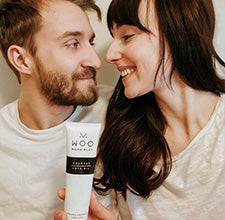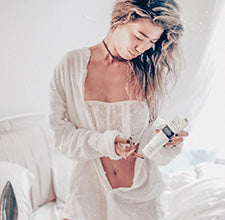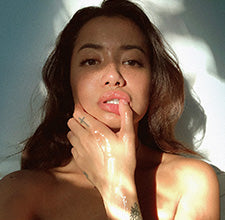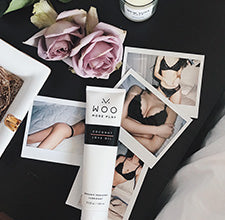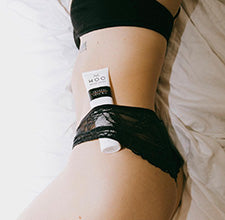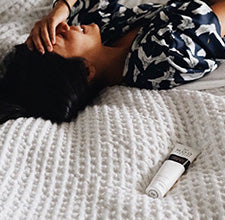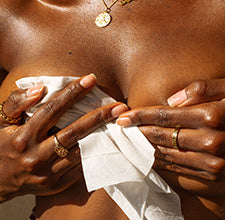 YOU WITH WOO