Be There In Five
pH Balanced Intimate Wash- 4.7 fl oz | 140 ml
Whether it's your intimate wash or the attention that you're giving to your situationship, repeat after WOO: less is more. That's why we created Be There in Five with the simplest ingredients to gently cleanse your vulva for all of the moments before, after, and in between "physical activity." Silky and lightweight, our pH-balanced wash helps to set the best intentions even when you have the worst.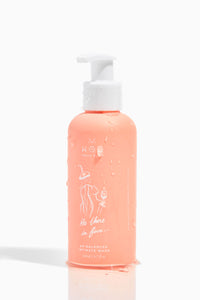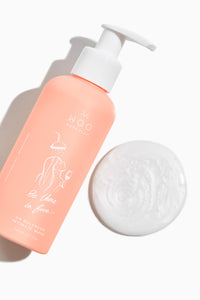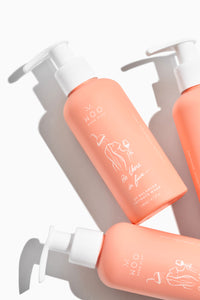 Why You Should Use It:
pH balanced, created for your most sensitive areas
Made with natural ingredients, great for sensitive skin
Same custom aroma as our Freshies
Silky texture to keeps things smooth
Recommended for daily use to keep things fresh for the next round
Key Ingredients: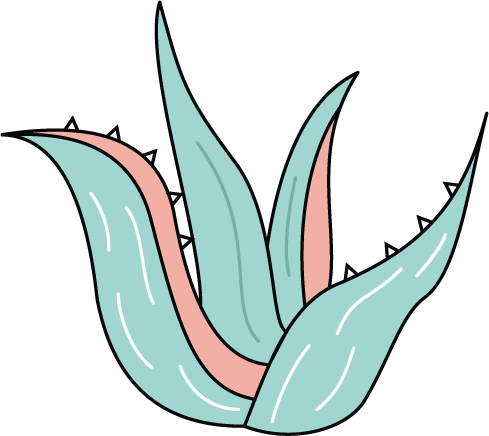 Aloe Barbadensis Leaf Juice
known for calming & soothing effects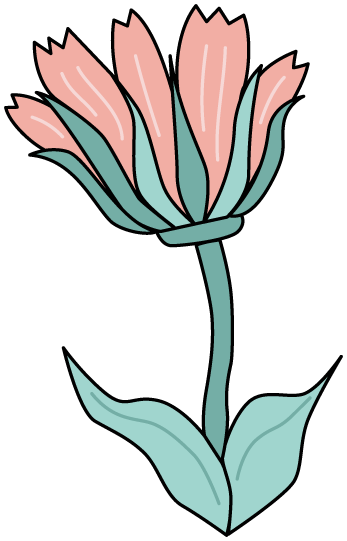 Calendula extract
known to be nourishing & moisturizing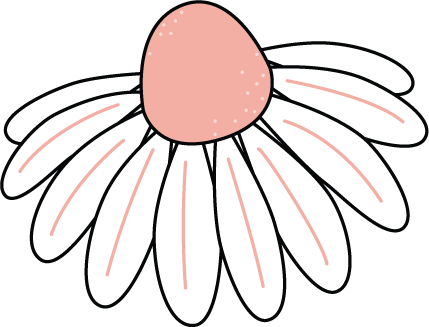 Matricaria flower extract
widely used for overall skin support
Full Ingredient List:
Aqua (Water, Eau), Cocamidopropyl Hydroxysultaine, Cocamidopropyl Betaine, Sodium C14-16 Olefin Sulfonate, Acrylates Copolymer, Glycol Distearate, Caprylyl Glycol, Aloe Barbadensis Leaf Juice, Calendula Officinalis Extract, Momilla Recutita (Matricaria) Flower Extract, Glycerin, Caprylhydroxamic Acid, Tetrasodium Glutamate Diacetate, Citric Acid, Parfum (Fragrance)
How to use:
Apply our pH-balanced intimate wash to external areas only in the shower or bath, gently working into a lather and rinsing clean. The best part? Our formula is so gentle, you can use it all over your body, every time you wash.
What People Having WOO Sex Say:
"We love a new step in the sex care routine. Obsessed with this wash." - Kelsey T.
"The way this wash makes me want to turn my shower into a content shoot. Pretty and smells good? Say less!." -Kristina P.
"I definitely wont be there in 5 but I WILL be using this wash. " - Chanel I.
Top Answered Questions
How is this different from my everyday body wash?
Please don't use your average body wash downstairs! Your vulva skin is much more sensitive than the skin in other places on your body, so it's essential to treat them differently. Our intimate wash is made up of natural ingredients that are gentle enough for sensitive skin and help to maintain vaginal pH levels. Your average wash most likely includes ingredients that contain harmful fragrances, parabens, and sulfates that can throw off and irritate your vaginal flora (leading to discomfort and infections). Be safe, and be there in 5 ;)
What does it smell like? Will it irritate my skin?
Our pH-balanced intimate wash's gentle, natural aroma will remind you of our Freshies. Clean, light, and fresh af. We promise your V will love the non-irritating, natural ingredients in our intimate wash.
Do I need this if I use Freshies?
Think of our intimate wash as Freshies' reliable stay-at-home partner. Leave her in your shower, add her into your daily hygiene routine, and then hit the road– always keeping a Freshie in your bag to help keep things fresh while on the go.
Discover the ultimate in intimate cleansing with Be There in Five Feminine Wash. This pH-balanced wash is specially formulated to provide gentle yet effective cleansing, promoting a healthy and balanced intimate environment.
Enriched with natural ingredients like tea tree oil and witch hazel, Be There in Five Feminine Wash offers a refreshing and soothing experience. Its gentle foaming action effectively removes impurities without causing dryness or irritation, leaving you feeling clean, confident, and ready to embrace every moment.
With its carefully selected ingredients, Be There in Five Feminine Wash is free from harsh chemicals and artificial fragrances. It is designed to respect your body's natural balance, ensuring optimal comfort and freshness throughout the day.
For complete intimate care, pair Be There in Five Feminine Wash with our Freshies Feminine Wipes. These pH-balanced wipes, infused with aloe vera, chamomile, and cucumber extract, provide on-the-go freshness and convenience, keeping you feeling clean and confident wherever you go.
Looking to enhance your pleasure even further? Explore our range of lubricants and vibrators designed to intensify your intimate experiences. Our Love Oil oil based lubricant, made with 100% pure coconut oil, provides a long-lasting and silky smooth glide, enhancing sensation during intercourse. If external pleasure is what you seek, our I Cum First external vibrator delivers powerful vibrations that will leave you breathless.
At Woo More Play, we believe in empowering you to embrace your sensuality with confidence. Our collection of products is designed to enhance pleasure, prioritize your well-being, and create a joyful and fulfilling intimate life.