Why You Should Use It:
Designed specifically for pre and post-game 'activity'. Great for after the gym and errands too.
Organic and natural ingredients, made for the most sensitive areas
Hypoallergenic, vegan & cruelty-free
Discreet, easy, and convenient packaging
Free from shitty ingredients like parabens, petroleum, silicone & synthetic fragrance
Key Ingredients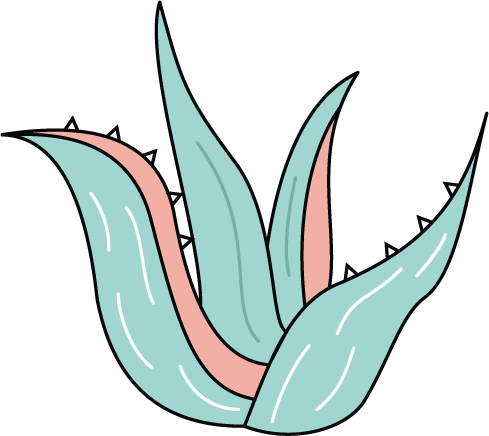 ALOE VERA EXTRACT
Mother nature did us a big favour by creating Aloe Vera. A natural hydrator, rich in antioxidants, vitamins, and enzymes, it helps rejuvenate skin, sooth inflammation, and remedy aggravation.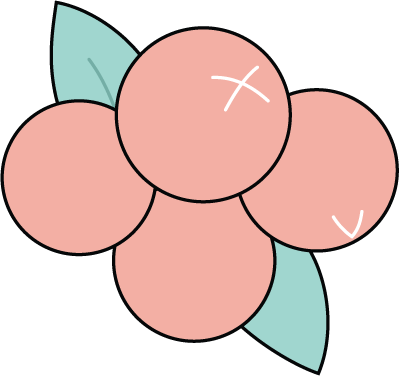 ORGANIC CRANBERRY
More than something to serve with your vodka, applying this nutrient-rich berry to your skin helps rejuvenate & moisturize in all the best places.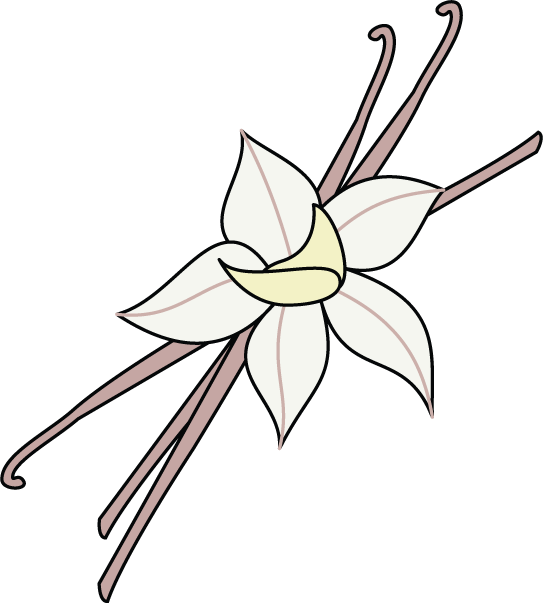 VANILLA WATER
Brilliant on the senses but even better on your bod, vanilla water is full of nutrients that promote calm, healthy skin.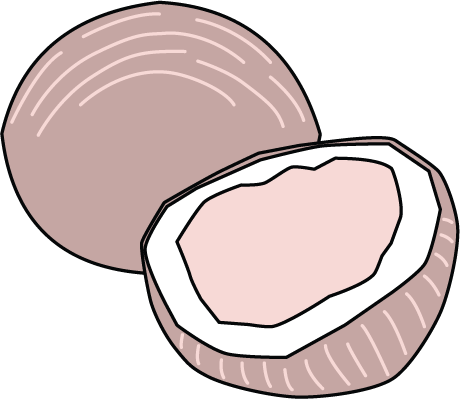 COCONUT WATER
Full of powerful minerals, natural electrolytes, and hydrating, restoring nutrients, coconut water is one of nature's best ways to recover from 'physical activity' and provide balance back to your skin. No matter the positions you wound up in
Full Ingredient List:
FULL INGREDIENTS LIST:
Water, *Aloe Barbadensis Leaf Juice, Olive Oil Glycereth-8 Esters, Propanediol, *Glycerin, Fragrance, Gluconolactone, Cocamidopropyl PG-Dimonium Chloride Phosphate, *Vaccinium Oxycoccos Fruit Extract, Cocos Nucifera (Coconut) Fruit Water, Vanilla Planifolia Fruit Water, Sodium Hydroxide, Citric Acid, Sodium Benzoate.
*Organic Ingredients
How To Use:
Open and gently wipe where needed, as needed. Use before or after physical activity, like sex, yoga, long workdays, bad hair days, long trips, more sex, and all the things in between.
What People Having WOO Sex Say
"I just got married and I've had multiple UTIs... and these wipes are the answer to my prayers! Since using them, I haven't had ANY irritations or symptoms of a UTI at all. Highly recommend for ladies struggling with the nasty ingredients in other products."
"I use them every single morning after hot yoga. I carry them around all the time. I use them under my arms, too. Let's just say, Freshies have saved me a couple of times after a pre-brunch workout!"
"I LOVE how they make me feel and what they actually do for my body. I have them in every bag! If you're looking for a confidence boost before your next sex-sesh, look no further than these perfect towelettes."
Top Answered Questions
How fresh do Freshies stay on the shelf?
Freshies are in it for the long-haul, with a 2 year shelf life unopened + all wrapped up. If your wrapper is torn or tampered with, do not use the wipe - just shoot us an email at community@woomoreplay.com and we'll send you a box that puts the "fresh" back in Freshies. Once you open the wrapper, we suggest using your wipe right away so the Freshie stays wet - and you, dry.
Where do Freshies go when they're done?
As much as we hate to see them go, after one use, toss your Freshie in the trash. Always biodegradable, never flushable.
Are Freshies made for both gals & gents?
Freshies are made for all sexes, always - and after all positions, too..
Are Freshie towelettes re-usable?
We like to think of Freshies like a one night stand - good once, and then gone. Don't worry, there's more where that came from, with 10 packets in each box.
I'm nervous about getting a UTI… wil Freshies cause any irritation?
Unlike some other feminine wipe brands that you can probably smell through the screen… Freshies are made with natural and nourishing ingredients like coconut water and aloe vera, so there's no drama in-between sex sessions. Of course, every body is different, but we'll bet yours will love the fresh feel of WOO.
Introducing Freshies Feminine Wipes - the perfect companion for your on-the-go freshness needs. These pH-balanced wipes are infused with natural ingredients like aloe vera, chamomile, and cucumber extract, ensuring a refreshing and cleansing experience whenever and wherever you need it.
Designed with your comfort in mind, Freshies Feminine Wipes are individually wrapped for convenience and discreetness. Slip them into your purse, gym bag, or travel pouch, and enjoy the confidence of feeling fresh and clean throughout the day. Each wipe is carefully formulated to maintain your intimate area's natural pH balance, leaving you feeling revitalized and ready for any spontaneous moment that comes your way.
For a complete intimate self-care routine, enhance your freshness with our Be There in Five Feminine Wash. This pH-balanced wash, enriched with natural ingredients like tea tree oil and witch hazel, provides a gentle yet effective cleanse, promoting a healthy and balanced intimate environment. Incorporating Be There in Five Feminine Wash into your daily routine ensures long-lasting freshness and confidence.
Looking to enhance your intimate moments even further? Explore our range of lubricants and vibrators to spice up your playtime. Our Love Oil, an oil-based lubricant made with 100% pure coconut oil, offers a silky smooth glide that intensifies sensation during intercourse. If you're seeking external pleasure, our I Cum First external vibrator is designed to stimulate your clitoris, delivering powerful and satisfying vibrations. Both Love Oil and I Cum First are made with body-safe materials to prioritize your safety and pleasure.
At Woo More Play, we are committed to providing you with a range of products that prioritize your sexual wellness and pleasure. Explore our full collection, including Shag Juice, our premium water-based lubricant, and Disco Stick, a powerful internal vibrator, to find the perfect additions to your intimate experiences.
Discover the refreshing and convenient freshness of Freshies Feminine Wipes today. With their gentle formula and natural ingredients, they are the perfect choice for feeling revitalized throughout the day.