Shag Juice
Natural, Water Based Lubricant- 2 fl oz | 60 ml
Shall we shag now, or shall we shag later? The answer is to always shag now. Our condom-compatible, water based lubricant was created to mimic natural moisture and is silky, non-sticky, and juicy AF. Great for babes with sensitive skin and those looking to play with condoms and toys. It's 100% worth the squeeze.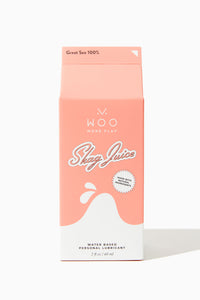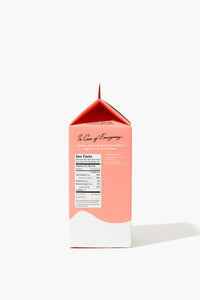 Why you should use it:
Natural, pH balanced formula
2 fl oz (aka TSA approved)
Non-sticky, made without: parabens, glycerin, and propylene glycol
Non-staining and washes off clean with water
Condom and toy compatible
Insanely hydrating and enriching with body-loving ingredients
Key Ingredients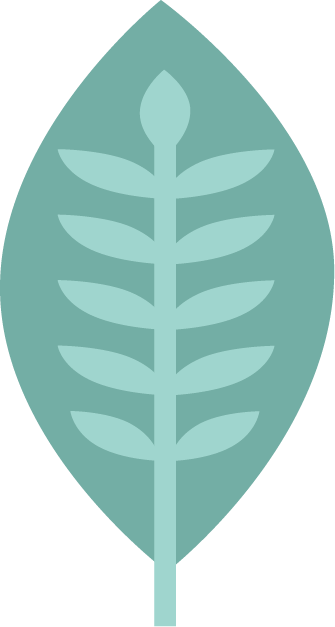 Hydroxyethylcellulose
A plant-based, natural & vegan ingredient used for a silky texture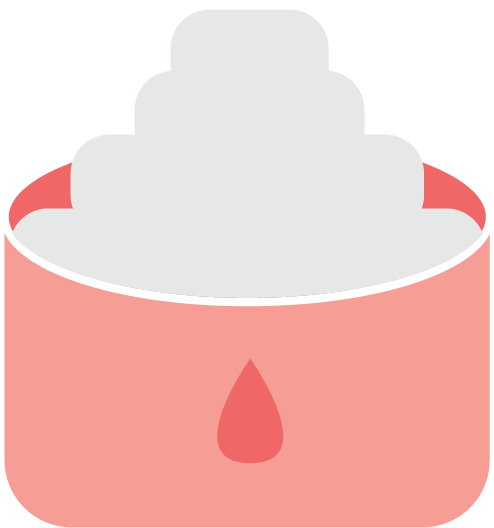 Propanediol
Derived from vegetables, and widely used in personal care & cosmetics for its moisturizing properties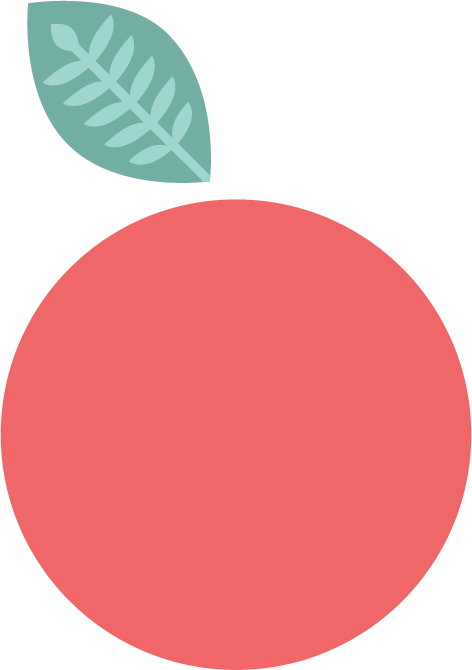 Citric Acid
An organic compound that naturally occurs in fruits, citric acid helps keep Shag Juice shelf-stable
Full Ingredients List: FULL INGREDIENTS LIST:
Water (Aqua), Propanediol, Gluconolactone, Hydroxyethylcellulose, Sodium Benzoate, Citric Acid
How to Use
You can use Shag Juice for solo sex or partnered sex, hands free or hands on. Pour, rub, insert, finger, grind, you know the drill. Shag Juice is great for those with sensitive skin, and is compatible with all toys. Let the juice be your partner in crime for all of your worst decisions.
What People Having WOO Sex Say
"Tbh I ordered this lube because I thought it looked cute, but now I'm obsessed with this formula too. WOO kills it." - Courtney K.
"My new favorite lube!" - Chris D.
"I have such sensitive skin & it's normally so hard for me to find a lube that doesn't give me an infection. But I LOVE this lube and can't wait to buy another. Plus, it's the perfect size to throw in my purse to bring on a night out." - Lydia R.
Top Answered Questions
Can I use Shag Juice for oral?
While Shag Juice is great for toys, and many types of both solo and partnered play, our water-based lubricant was not designed for oral play. Shag Juice is not flavored and is best used for toys and penetrative activities.
Is Shag Juice compatible with condoms?
Duh! Our water based lubricant is compatible with both polyisoprene and latex condoms. We recommend throwing Shag Juice and your favorite condom in your bag before every night out, so you're safely prepared to make every naughty decision that comes your way.
Do I need Shag Juice if I have Love Oil?
That depends on what you're looking for, hun. Everyone has a preference, and we love both of our lubes! Short answer: we recommend Shag Juice for the babes with sensitive skin and those who are looking to use lube with condoms and toys. We recommend Love Oil for oral, monogamous partners, and oil-based lovers.
YOU WITH WOO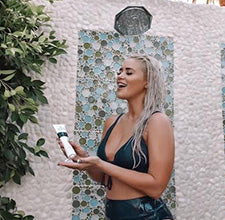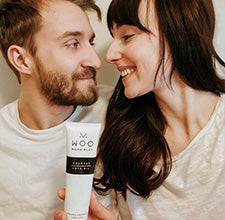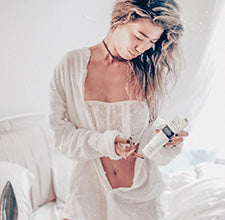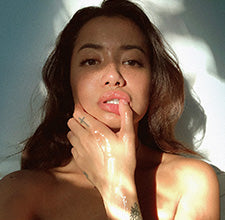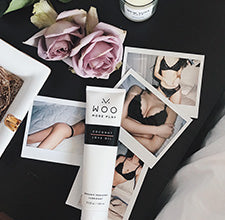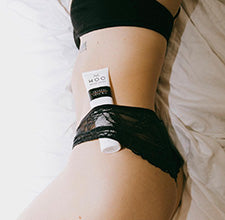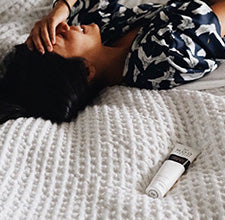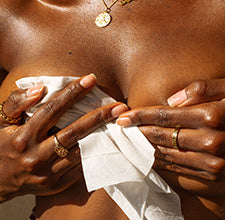 YOU WITH WOO