Why you should Get it:
Sometimes we need a reminder of just how good we look naked. Plus this sweatshirt is cozy AF.
Easier to throw this on in the morning than his button-down.
Spices up any grocery store run, casual lunch, or dinner with his parents. Just cause.
Means he can get his sweatshirt back, maybe.
Helps with cold nipples.
How to Use:
Be naked for a lil' bit, then be non-naked by putting this on your body. Head first then hands is a good place to start. Wink, wink.
What People Having WOO Sex Say
Getting spooned on the couch while wearing this sweatshirt is almost as good as the sex that happens after.
- Sarah
This sweatshirt makes me want to be naked all of the time. It's the reminder I need.
- Ella
I'm so tired of boring sweatshirts. This sweatshirt is my favorite way to shock people in public haha
- Kat
Top Answered Questions
How do I take care of it?
A low-maintenance partner, this sweatshirt can be washed and dried with your regular cotton.
Does this fit male or female frames?
Just like sex, this sweatshirt is for everyone, no matter your gender or preferences.
I accidentally ripped a hole in my sweatshirt. What should I do?
Let your partner know you've got easy access.
What material is this hoodie made from?
Feels almost as good as sex, this hoodie is made from 80/20 ring-spun cotton/polyester with a 100% ring-spun cotton face.
YOU WITH WOO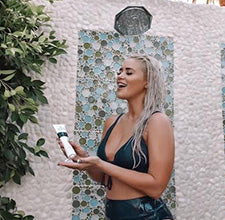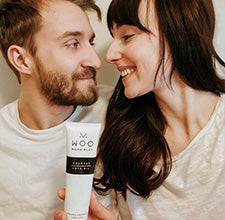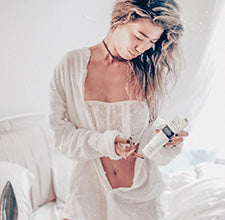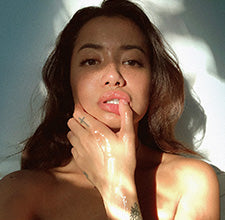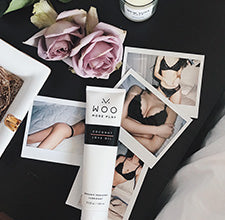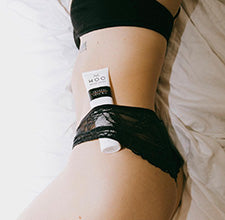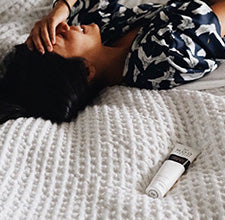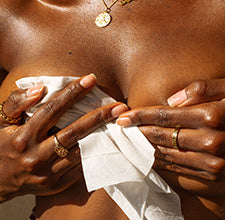 YOU WITH WOO