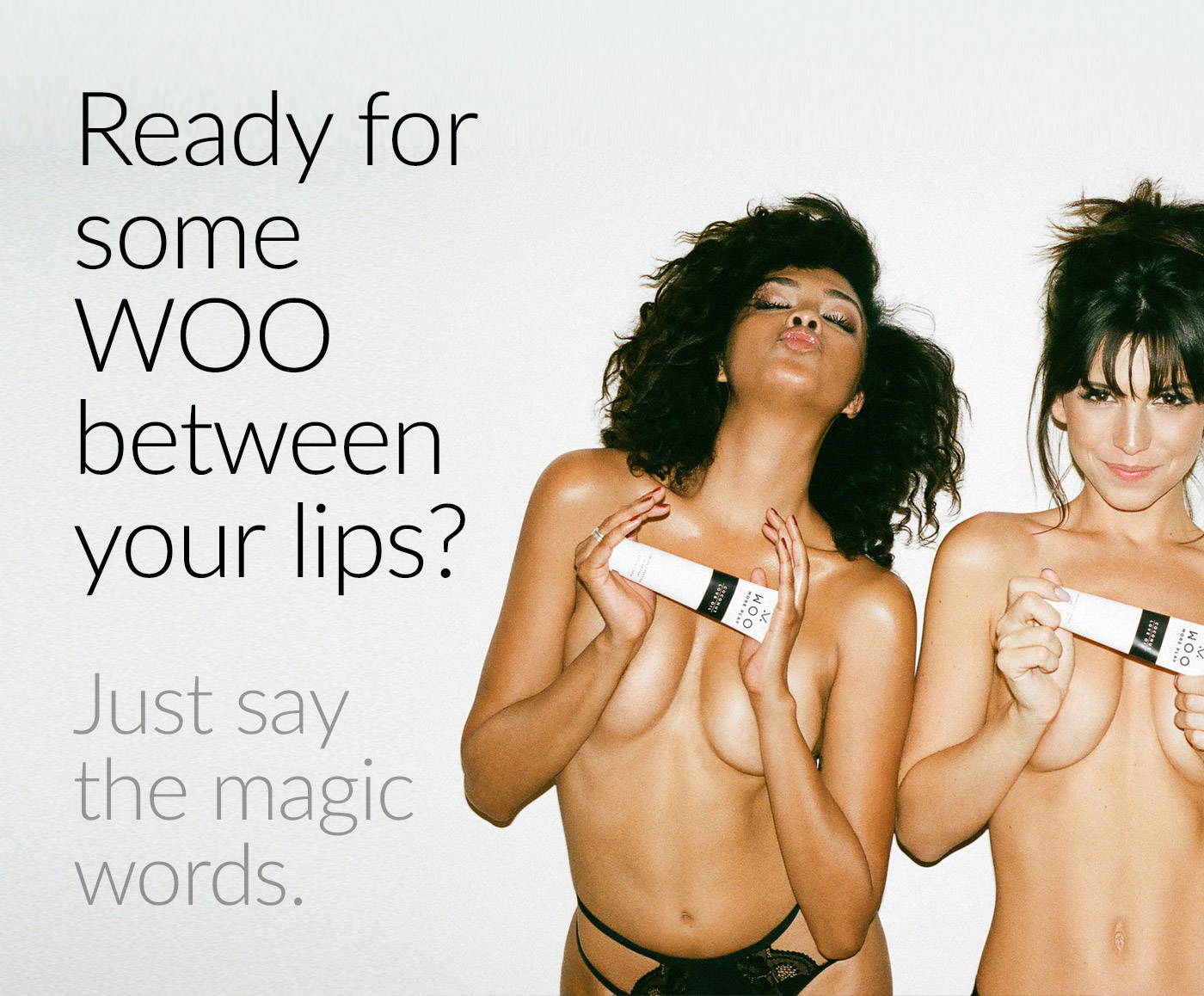 Ready for some WOO between your lips?
Just say the magic words.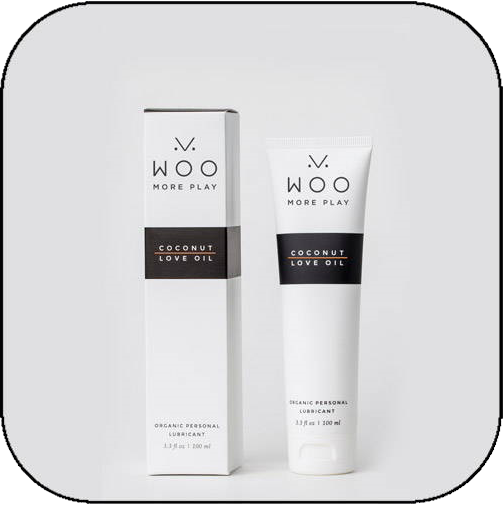 Designed for anyone who loves better sex. So, everyone.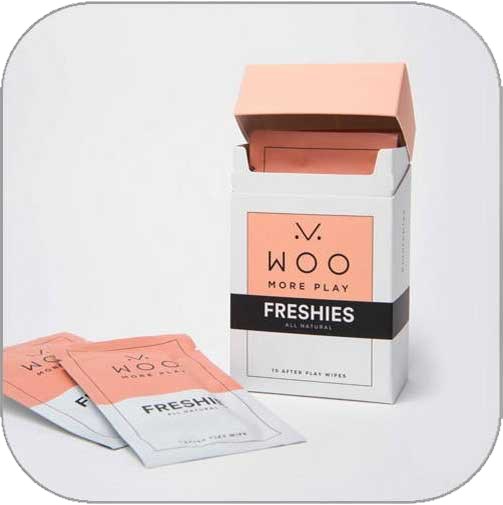 Rich in natural ingredients so you can clean up your act, literally.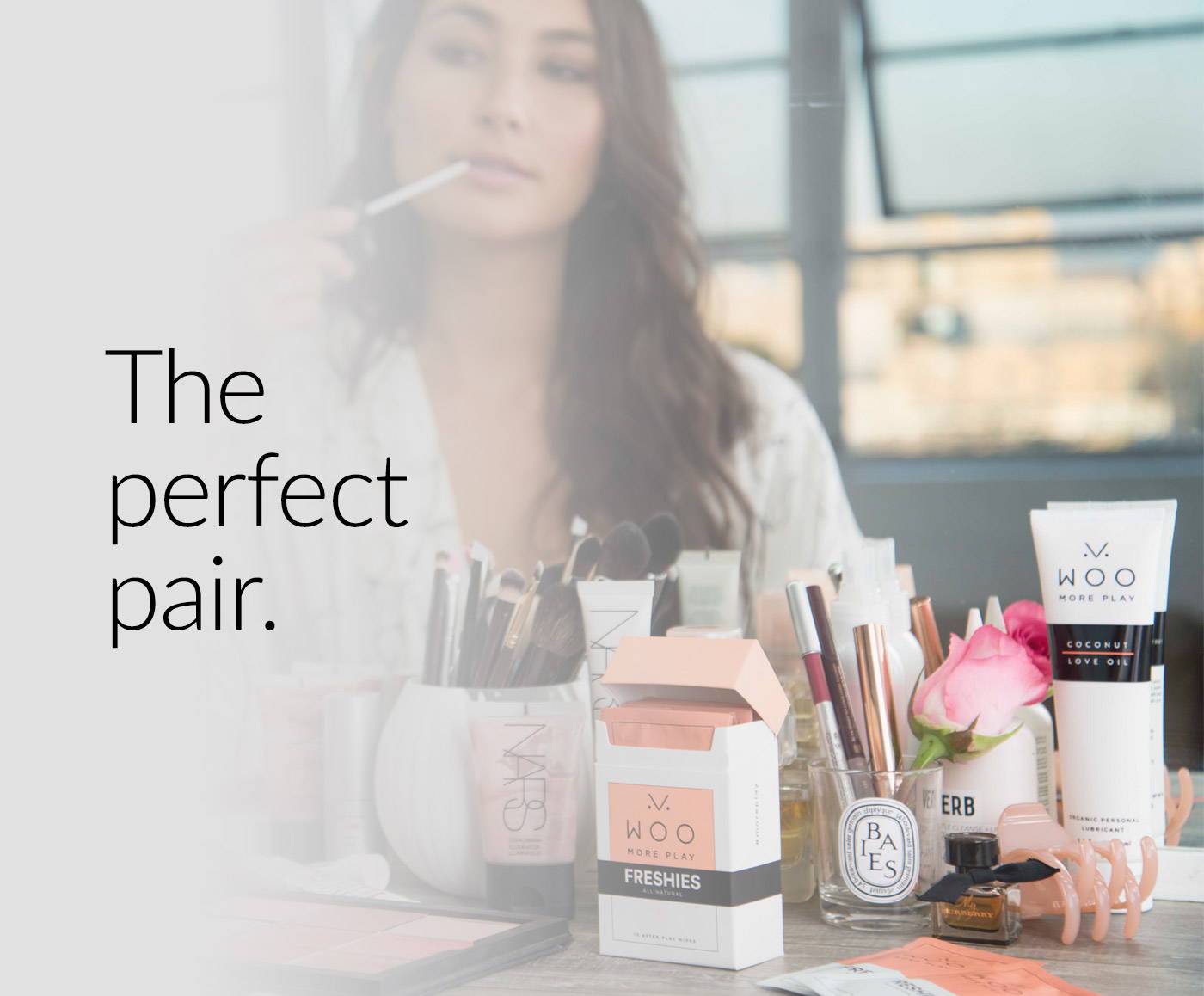 You are what you eat:
Why ingredients matter.
You care about what goes into your body. You want great, healthy sex.
We make natural, quality products to tick both those boxes. No nasty
additives, synthetic toxins, parabens, petroleum, silicon, or glycerine.
Simply natural ingredients to give you even more reasons
to play with your coconuts.